Welcome to Fun Stuff Friday-and a very Happy Easter weekend to you!!
I am just going to re-post a few things and add some blog love also:: And I will start with some good posts this week:
At Elley The Book Otter-she has a great discussion post on what do you look for in a review?
And I started Why? Wednesday-where I will ask fellow bloggers a "why" question-my first one is here-WHY?WEDNESDAY. I am hoping it will become a weekly meme.
One more blog love:
Simon Book vs Movie Analysis-The Book Bratz did this post over this very popular book/movie. I haven't read it yet-but plan on it!!
Ok here is a few Easter quick crafts-hope you like them:
Sharpie Doodle Easter Eggs:https://www.allfreeholidaycrafts.com/Easter-Eggs/Sharpie-Doodle-Easter-Eggs.
https://www.favecrafts.com/Holiday-Craft/Clay-Pot-Easter-Bunny.
And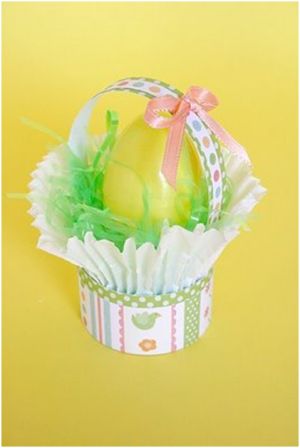 Mini cupcake Easter baskets-aren't they cute?
https://www.favecrafts.com/Easter/Mini-Cupcake-Easter-Baskets.
Just some Fun Stuff for this Friday- Have a terrific holiday weekend!!