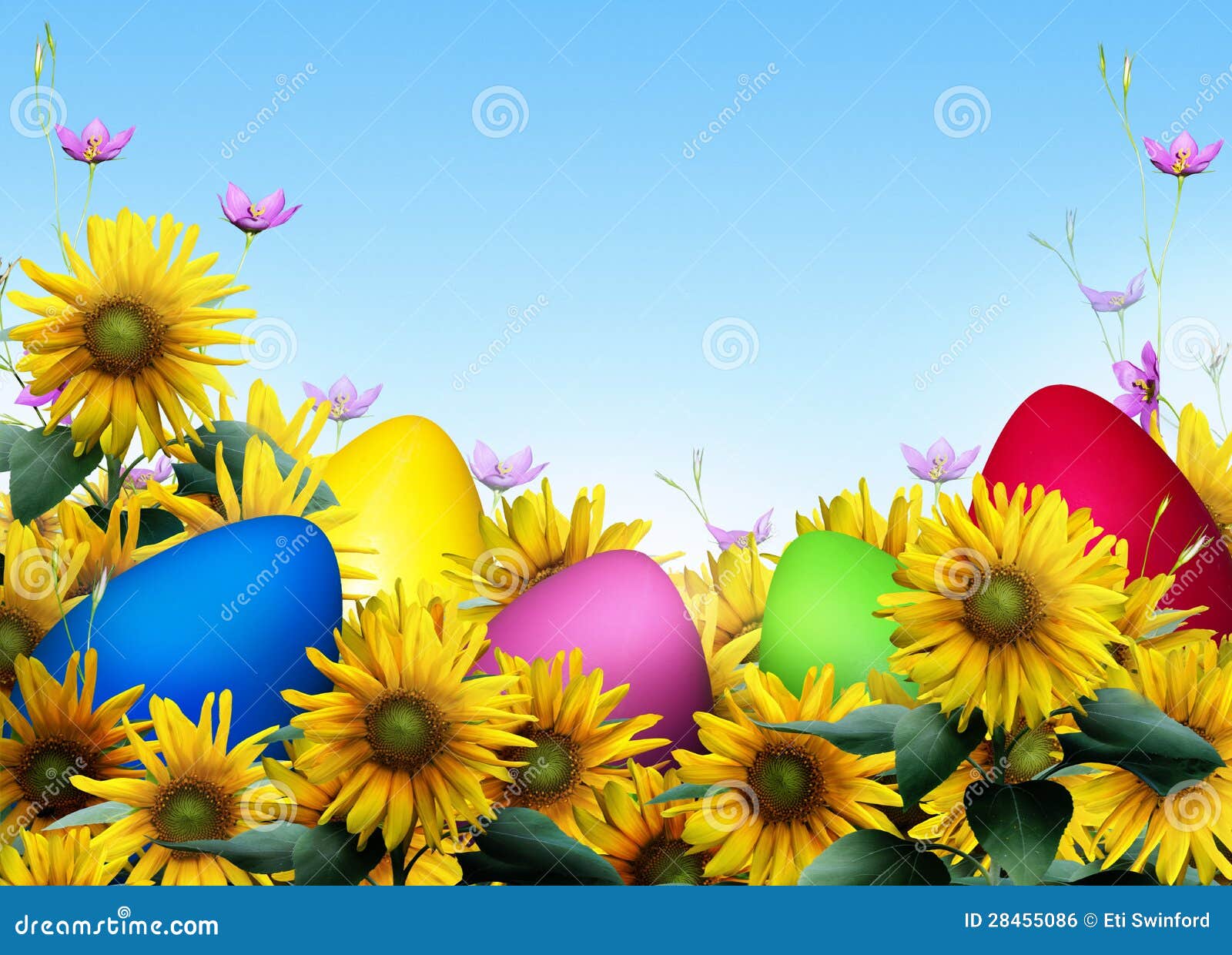 FUN STUFF FRIDAY SUPER EDITION!!
I have lots of fun crafts/recipes/random goodies for this week's post!!
First:
Jackie's Book World has Freebie Tuesdays-might want to see what she has!!
FREEBIE TUESDAYS.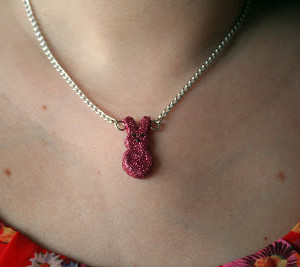 Glittery Easter Bunny necklace
SOME ETSYLOVE: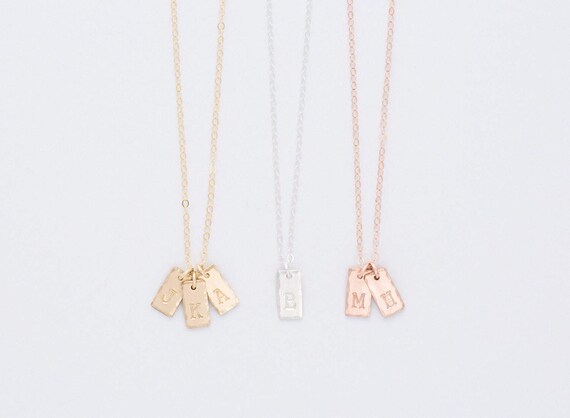 I thought these were really pretty-visit:
ROSE GOLD PERSONALIZED INITIAL NECKLACE!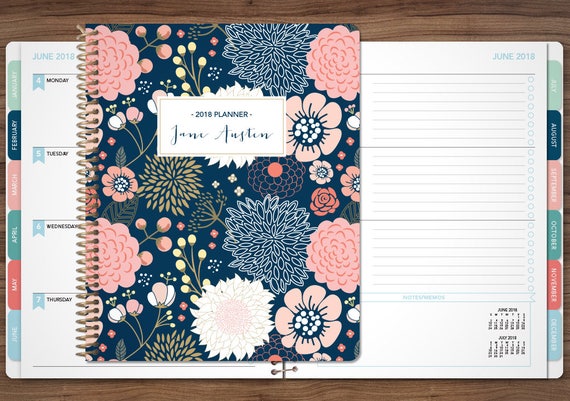 SHP PLANNERS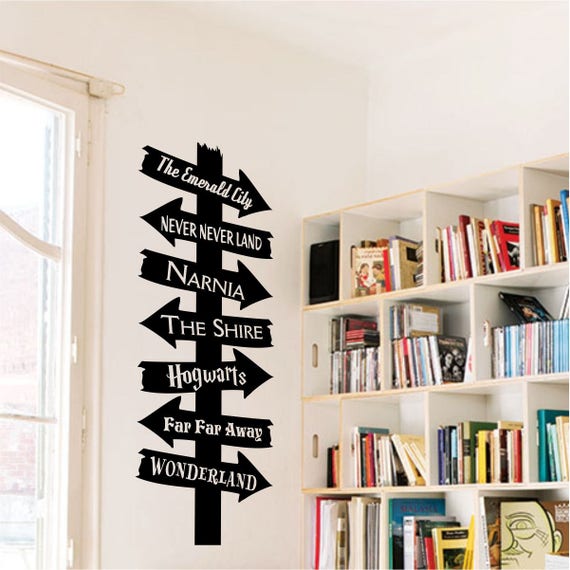 I love this-this is Vinyl Wall Art for Libraries and Teachers!!
Storybook Wall Art!! For all the teachers and librarians!!
FOR ALL FUNKO COLLECTORS-YOU MIGHT LIKE THIS: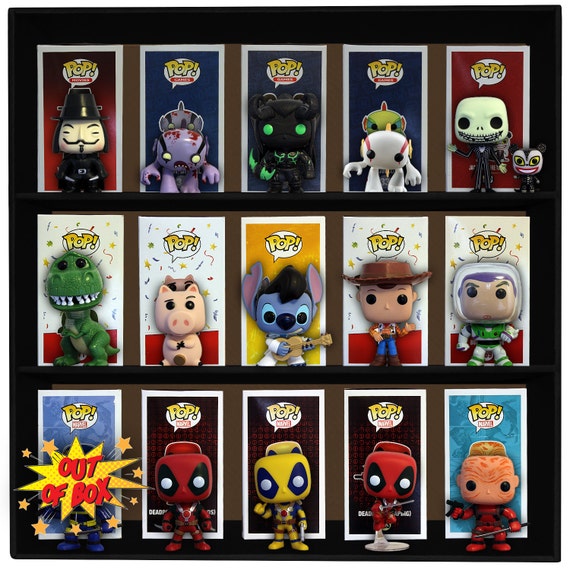 Stackable Funko Display Shelf
Speaking of Funko Pops:
You can get this Game Of Thrones character for $9 here:
GAME OF THRONES FUNKO POP.
I love doing this..
This is my Super Edition of Fun Stuff Friday, I hope everyone found something here they liked!!
Have a fun Friday!!