Hosted by Tynga's Reviews-http://www.tyngasreviews.com/.
I had a nice week, though I had to DNF a book-The Which Way Tree, I just couldn't get into that story at all.
However I did receive a book that I just won-Behold a Rainbow by Susan Lovell.
I won this 4 days ago on Goodreads-that is the quickest I have ever received a book!!
I got a nice little card with a note, and it is signed!!Love it.
I also got Secrets of a Summer Night by Lisa Kleypas!!
And of course, I watched Roseanne, she's still got it!! I was a fan then and am now.
On the blog-joined a new weekly meme-Lusting For Covers-every Sunday at TBQ-
Lusting For Covers.
Did my Fun Stuff Friday-Easter Edition. Have got some good reading done this week.
My Walmart beauty box!! Very nice and definitely worth $5!! Will do it again in the future. Finished two pictures.
I won from Library Thing's Early Reviewer-Providence by Carol Kepnes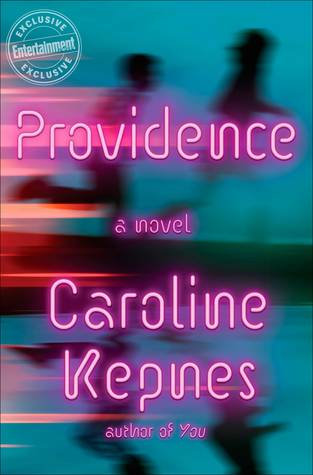 AND I won two more goodreads books;
Overkill and Two Steps Forward-I will share photo's soon. So that is what I am Stacking this week!!
Have a very Happy Easter!