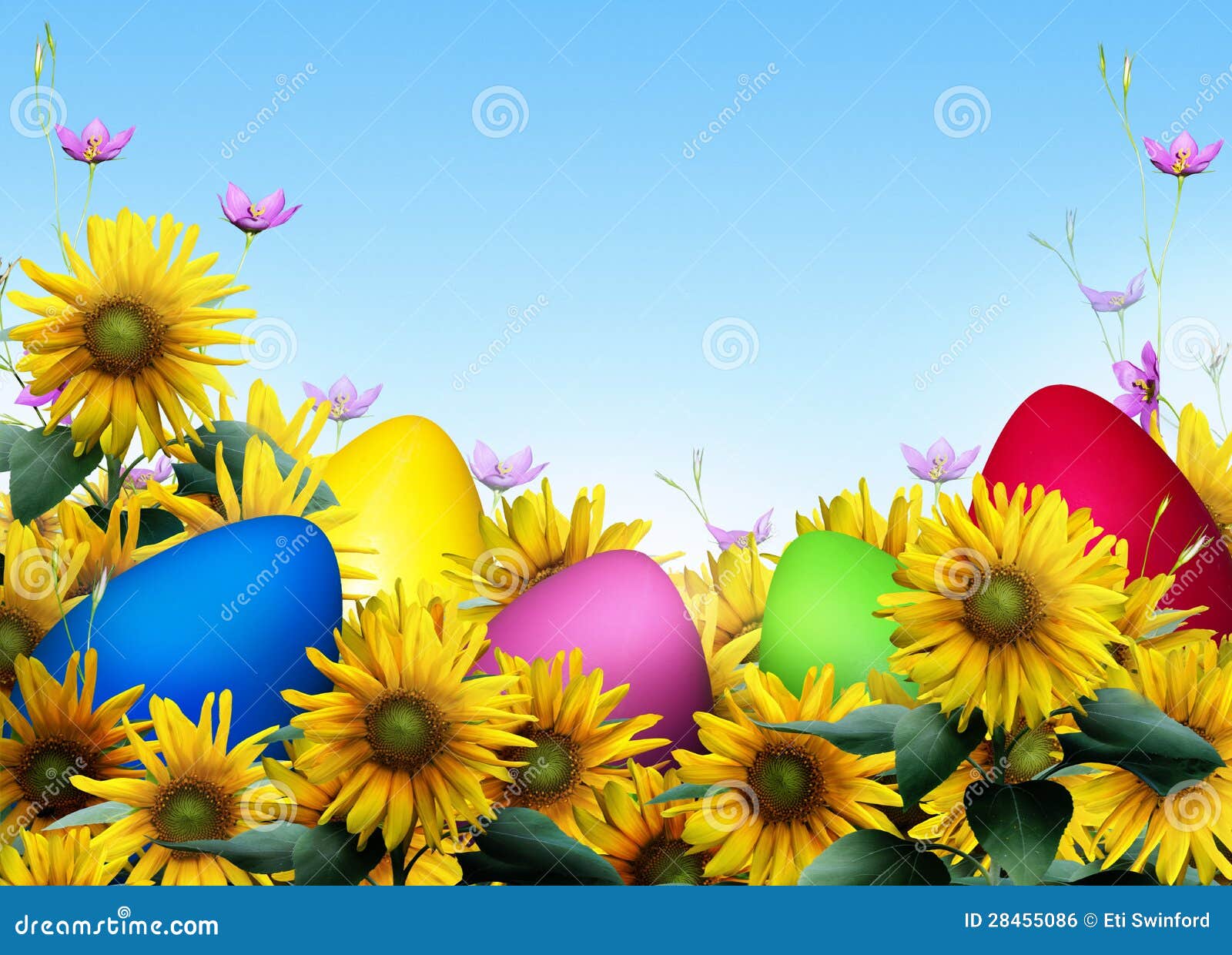 The Friday 56 is hosted by Freda's Voice-THE FRIDAY 56.
The rules are:
*Grab a book, any book.
*Turn to page 56 or 56% in your
eReader
.
*Find any sentence, (or few, just don't spoil it)
*Post it.
*Add your (url) post below in Linky. Add the post url, not your blog url.
This week's Friday 56 is from the current book I am reading-It Happened One Autumn by Lisa Kleypas!!
pg 56-It was the first time in Lillian's life that a man had ever kissed her without asking permission.
Since I am also reading two other books I will do those too!!
From The Which Way Tree-Elizabeth Crook:
pg 56 (which I haven't got to yet-LOL)
But he liked the book a good deal.He was not as good of a reader as myself,so at night I read pieces of the story to him and Sam.
And what I am finishing up:Death in the Stacks by Jenn Mckinlay
pg. 56-POP! the sound cut out on Olive's microphone! Sully was standing beside the dais with a power cord dangling from his grip.
I hope doing all 3 of these is ok?