Hosted by Tynga's Reviews-Stacking the Shelves.
I had a great week,book wise, I got three in the mail!!
I got The Art of Sinning by Sabrina Jeffries:
I ordered from Amazon.
I also got Laura Griffin's Untraceable:
and also:
Lisa Kleypas Scandal in Spring!
Those three were Amazon orders!
I bought today:
I also got:
and
3 books by John Sandford:
and my own copy (not my daughter's)LOL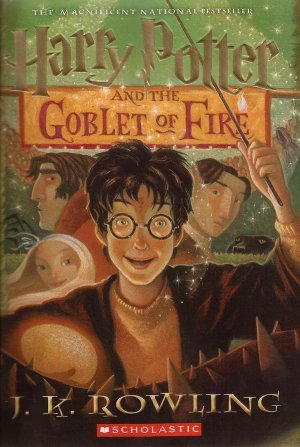 I got these books at my local thrift store 3 for $1.49, so I bought 6 today!!
Random: I got my Pepsi Stuff bottle opener, just ordered my Trucker hat (Pepsi) and am waiting on my cell case!